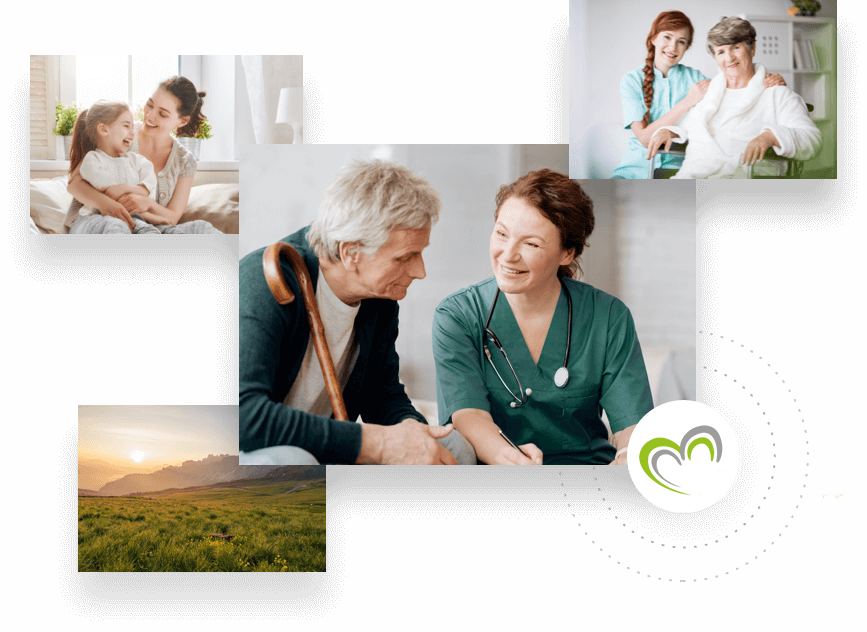 Our services
Our great strength lies in the professional skills and social competence of our employees.
In keeping up with this importance, we feel committed to our employees and create safe and interesting jobs.
We promote our employees in their professional growth. Our cooperation is characterized by collegiality and transparency.
Our team
Our qualified and motivated nursing team consists of:
exam. Health and nursing staff
exam. Health and children's nurses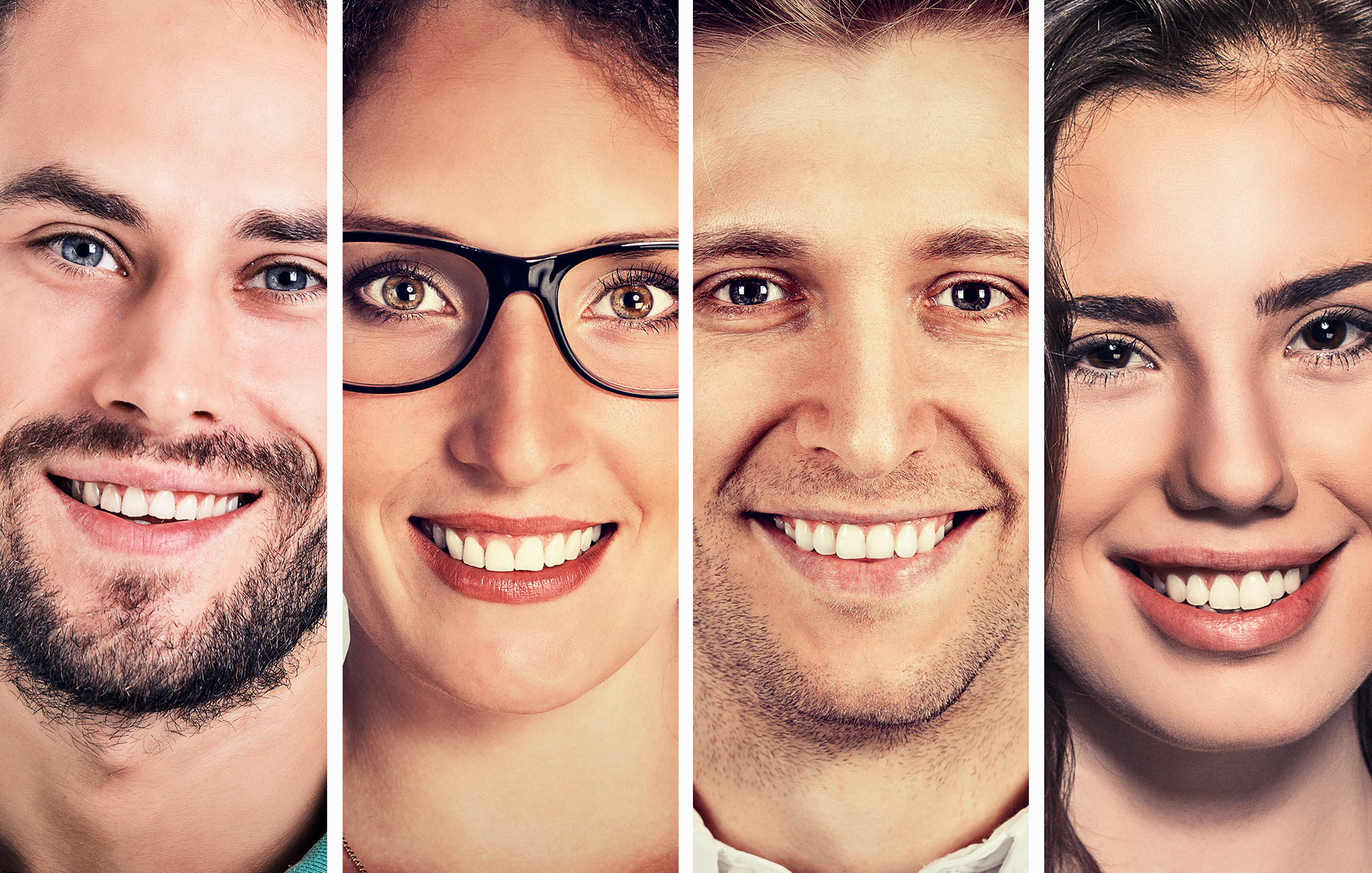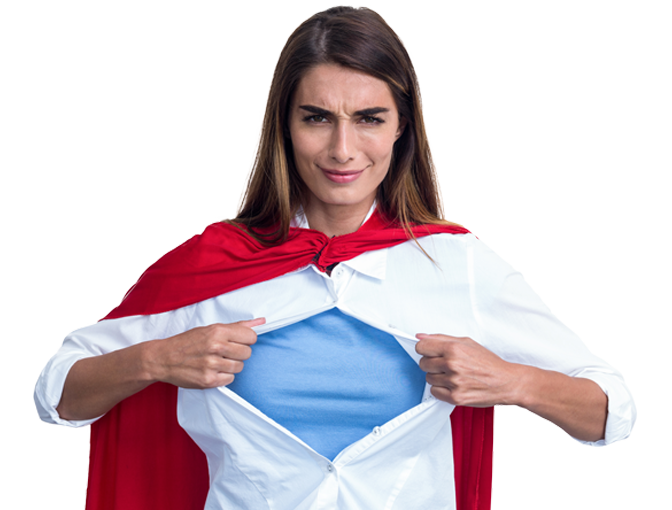 Our nursing staff
We pay attention to a good regular and full training of our nurses. This is our motivation to which we aspire.
Administration of medicines, injections by physician's orders
Wound care, dressing change and decubitus treatment
Supply of patients with PEG probes
Laying and maintaining bladder catheters, care SPDK
Monitor the vital functions
Special storage / mobilization
Care and monitoring of patients with invasive and non-invasive home ventilation
Monitoring the respirator and all medical devices
Auscultation of the lungs
Monitoring of the nutritional situation and handling of probe food
Tracheal cannula management / tracheostomy, tracheostomy Change in delegation and consultation with the physician
Secretion management according to therapeutic principles: respiratory gas conditioning, breathing gas humidification, vibrations, percussions, endotracheal suction, manual coughing technique and handling of mechanical cough aids
Nutrients and medicines via enteral entrances
Special monitoring of vital parameters / pulse oximetry
General questions
We will gladly answer all your questions about our services.
01.

Care in the community
At present only intensive care for patients with ventilation in the form of 1: 1 is offered. From the first quarter of 2018, however, we are also planning to provide care within a residential community.
02.

Who pays for intensive care?
Intensive care is medical care and treatment. That is why the benefits fall into the health insurance sector. For more information, see menu point Concept.
03.

What services are offered?
The care of intensive patients in their own four walls, which depend on a breathing mask or a tracheal cannula.
04.

How can I contact you?
Just give us a call! You can reach us under the telephone number +49 162/859 3432. You can also send us an e‑mail.