We are now looking for certified
Healthcare / nursing / geriatric nurses (m/f/d)
for outpatient intensive care.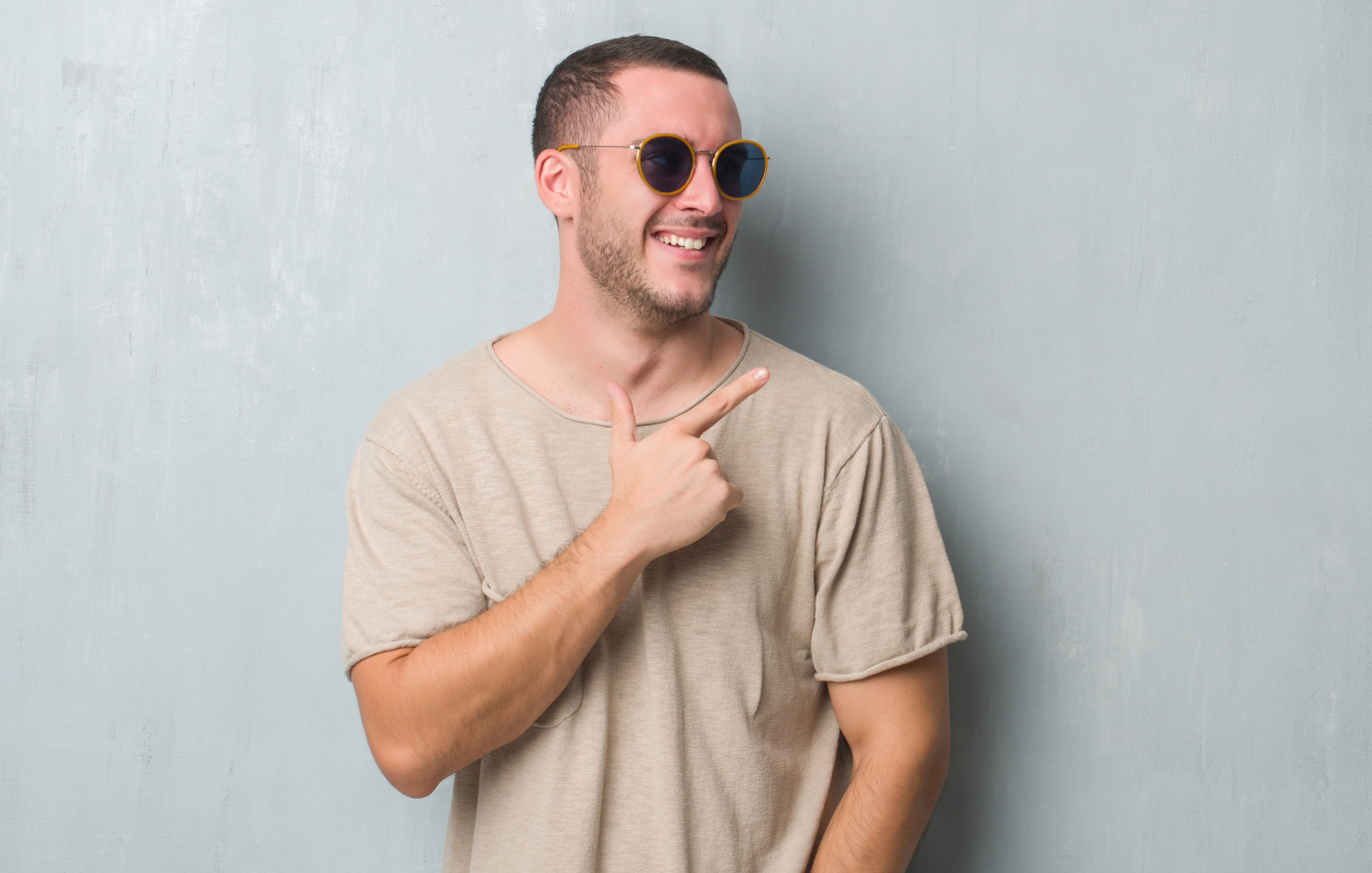 Apply for the coolest job in the world.
In order to support our well-established team, supported by state-of-the-art technology, we are looking for new, highly motivated employees in the context of our 1:1 intensive care.
Career information
Benefit from Herzenswärme as a unique employer in care, as well as from the wide range of extras offered to all employees.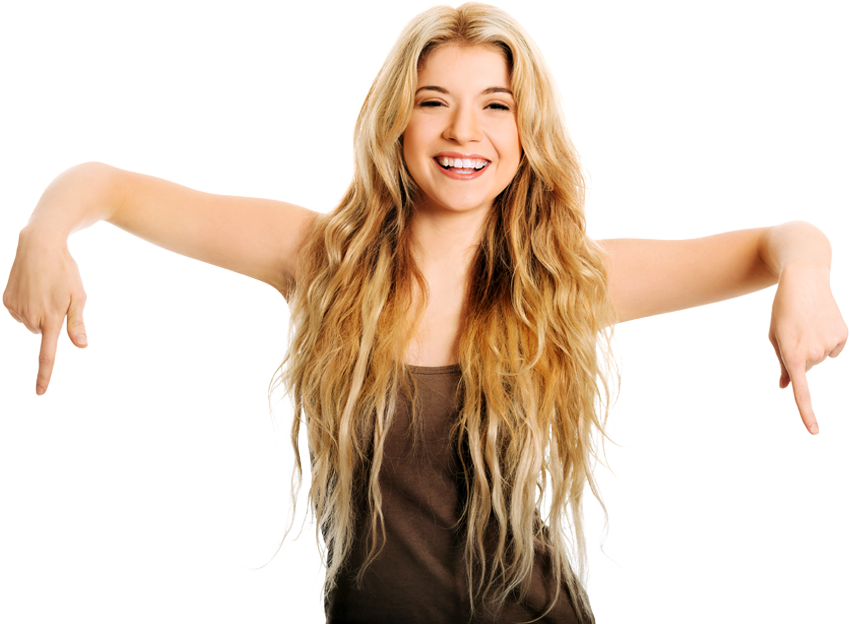 Ensure economical personnel deployment planning within your area of responsibility
Guidance and professional guidance of your nursing team
Individual and appropriate support for the employees
Monitoring of the entire care and care process as well as ensuring our quality standards
Consult our patients and their families about the type and extent of the necessary care
Coordination of cooperation with doctors, therapists and other partners
You are an examined health and nurse (m/f/d) and have successfully completed your further education to the nursing service (m/f)
You have at least 3 years of professional experience, in particular in the care of patients who are in need of intensive care and need respiration, and already have experience in outpatient care, in particular home care
Excitement and flexibility are just as much a part of your strength as a distinctive organizational structure
We expect a high degree of social competency: with your cooperative and motivating leadership style, you are able to inspire your employees for common goals
An interesting alternative to the hospital or home day
A challenging activity with a large scope for design
An indefinite full-time position in a renowned specialist care facility
An attractive remuneration within our home budget, as well as an additional, performance-based remuneration and a target agreement bonus
Continuous training and professional support
Herzenswärme as employer
Become a part of our team and benefit from numerous services and advantages.
What we expect
What distinguishes us
Above average high and good pay
Fair and socially acceptable service plans
High Sunday, holiday, and nightly bonuses
Modern and cool company clothes
Pleasant operating climate
Washing machine / laundry service
Special services
The satisfaction of our employees is our most important asset. Because only in this way can the positive energy be transferred to our patients without restrictions.
04.
30 days holiday per year
With us, all employees receive a total of 30 days of vacation per year on the basis of a 5‑day week. Guaranteed, without any ifs and buts.
On night duty (30%), Sundays (30%), public holidays (100%), 1 May and Christmas (125% each). Payment in the current month.
Overtime can either be "chilled out" or paid out. Our motto: Motivated work must always be worthwhile for the employee.
07.
Further training measures
In addition to a training couch with professional equipment instruction, we offer numerous further training measures.
08.
Attractive corporate incentives
The constant motivation of our employees sets us apart. We reward with cruise trips (e.g. AIDA) and holidays (e.g. ROBINSON Club).
With us there are occasions to celebrate — with company events such as summer parties and Christmas celebrations as big party events.
Become a care superhero
Get to know us in a personal conversation and convince yourself of your advantages and chances.